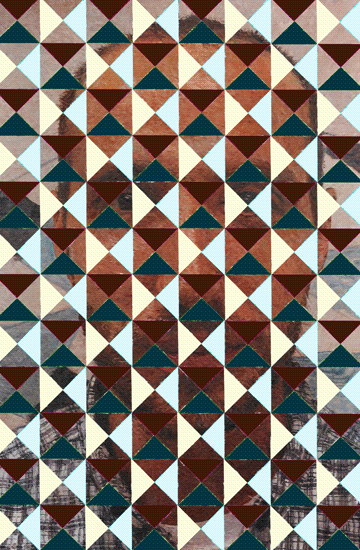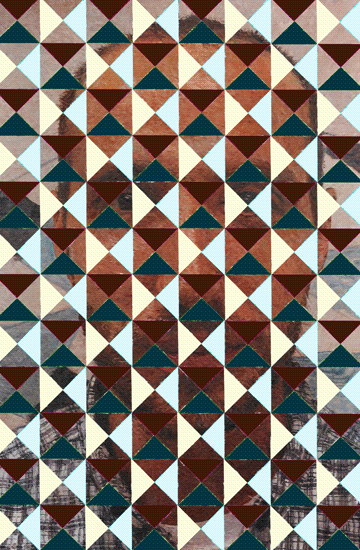 SHOWS:


New American Paintings. Past Featured Artist Update. Feb/Mar 2019 issue.
New American Paintings. South Issue. 2019.
Vermont Studio Center Residency. December, 2019.
Lance Turner/Adam Farmer. Crosstown Arts. Memphis, TN. March 6th, 2020.
TBD. Zeitgeist. Nashville, TN. Early 2021.
The Artery: Stereo to Escape. Downtown Memphis Commission. Late May 2019.