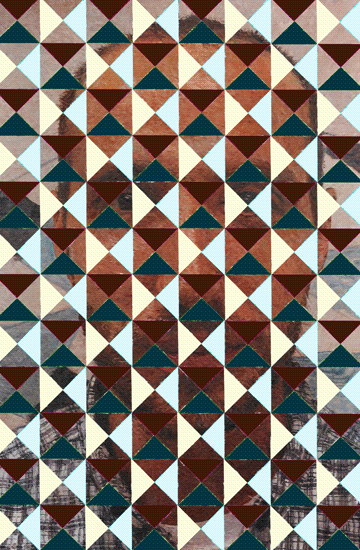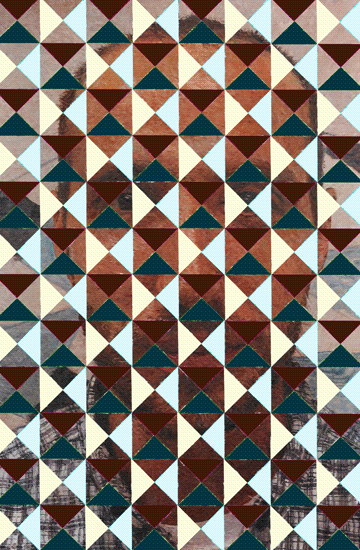 SHOWS:

LA Zine Fest. Los Angeles, CA. May 28.

Solo Show. West of Knoll. June 6th, 2017.

ArtsAccelerator Exhibition. ArtsMemphis. Memphis, TN. July 2017.

Soul Food, Al Town Skatepark. Memphis, TN. October 2017.

The Manifest Gallery's "International Painting Annual 5" book, Cincinnate, OH. Summer 2015

New American Paintings, Issue 118. June/July 2015.