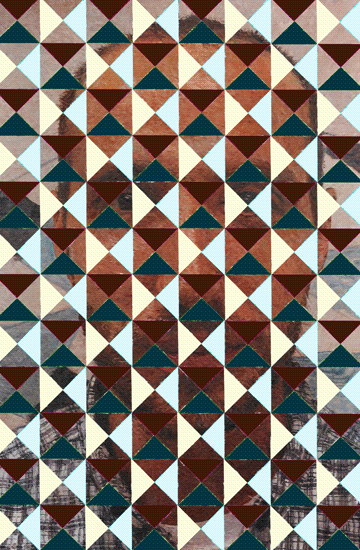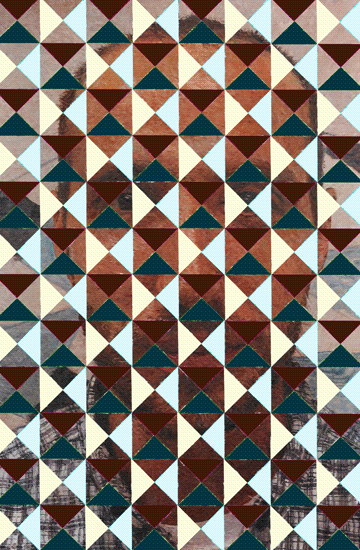 SHOWS:

Stock and Belle. South Main Artwalk. Memphis, TN. Friday, April 28th, 6-9pm.

Currently working on a Mural at Gold Club Electric. Nashville, TN.

Paint Pulse Magazine. Issue 5. Winter 2016.

The Manifest Gallery's "International Painting Annual 5" book, Cincinnate, OH. Summer 2015

New American Paintings, Issue 118. June/July 2015.