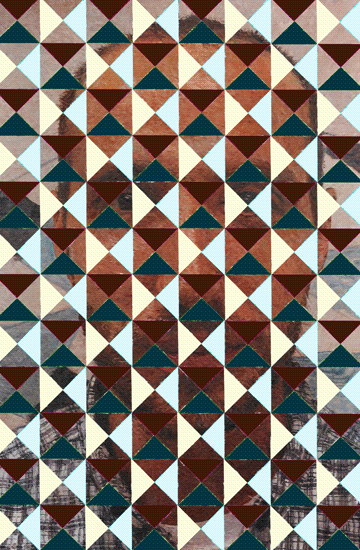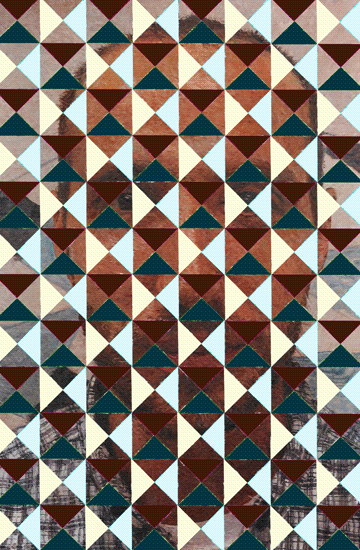 SHOWS:

Skateboard Art Show. Nashville, TN

Adair Park Pop-Up. Atlanta, GA. October.

Studio Visit Magazine. Winter 17-18 issue.

Holiday Bazaar. Memphis College of Art, Memphis, TN. Nov 17-18.

Local Talent. Marshall Arts Gallery. Memphis, TN. October 6-November 4.

Vermont Studio Center Residency Fellowship. Johnson, VT. November 26-December 22

LA Zine Fest. Los Angeles, CA. May 28.

ArtsAccelerator Exhibition. ArtsMemphis. Memphis, TN. 2017.

Soul Food, Paint Memphis/Al Town Skatepark. Memphis, TN. September 30th-October 1st.

The Manifest Gallery's "International Painting Annual 5" book, Cincinnate, OH. Summer 2015

New American Paintings, Issue 118. June/July 2015.